Here's the Essentials
Who We Are

Mariner's Discovery Church is a Christian Church that welcomes people of all ages and all backgrounds who are interested in discovering more about God, growing close in a personal relationship with Jesus Christ and who want to make a difference in the world around them. Continue reading...
What to Expect
If you have never been to a service at Mariner's Discovery Church, come and check us out! We are a casual, fun and exciting church that is designed for people of all backgrounds. Continue reading...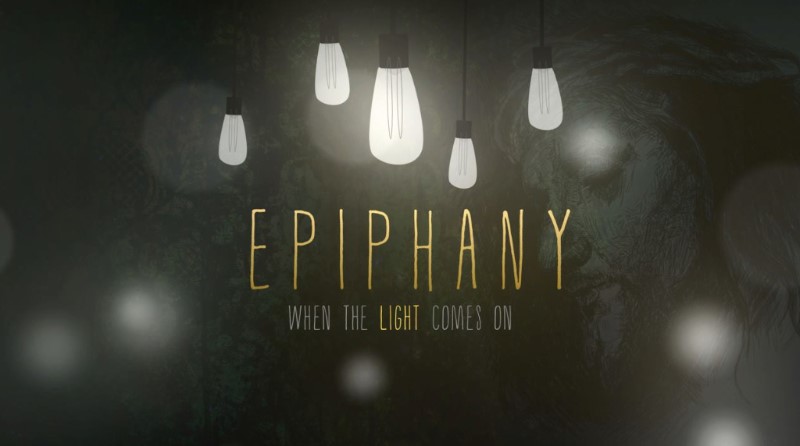 NEW SERMON SERIES
Join us as Pastor John uncovers
the REASON YOU EXIST
the PURPOSE GOD CREATED YOU
the VITAL CONNECTION THAT
MAKES EVERY OTHER
CONNECTION
HAVE MEANING AND PURPOSE
What's Happening
Nov 29, 9:30 am
NEW SERMON SERIES BEGINS NOVEMBER ...
Read More
Where We Meet
See you Sunday mornings at Excelsior Middle School Old Gym @ 9:30am and 11am.