Here's the Essentials
Who We Are

Mariner's Discovery Church is a Christian Church that welcomes people of all ages and all backgrounds who are interested in discovering more about God, growing close in a personal relationship with Jesus Christ and who want to make a difference in the world around them. Continue reading...
What to Expect
If you have never been to a service at Mariner's Discovery Church, come and check us out! We are a casual, fun and exciting church that is designed for people of all backgrounds. Continue reading...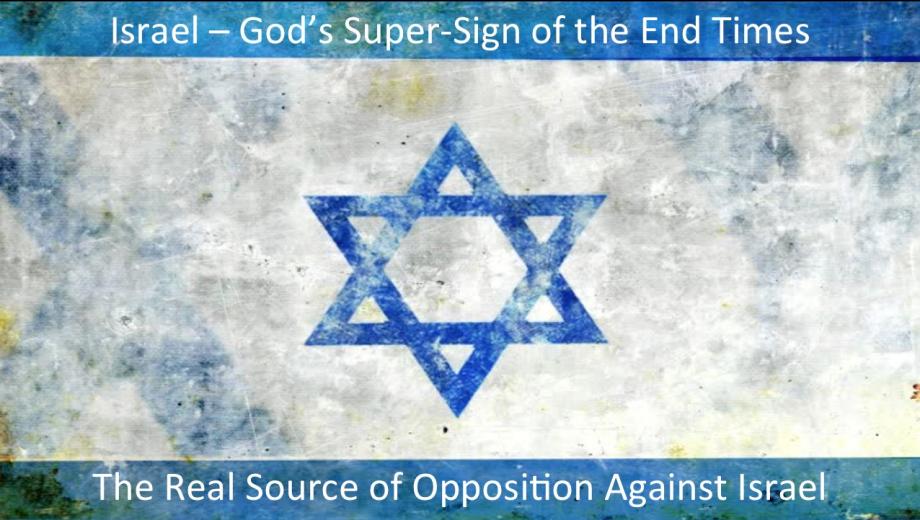 Israel - God's Super Sign of the End Times - Special Sermon on July 20th.
With all of the turmoil going on in the Middle East, is there anything in the Bible to show us how to interpret it all? The answer is YES! Join us July 20 for a special sermon concerning the conflict in Israel. 2 services to choose from - 9:30 and 11:00.

What's Happening
Jul 29, 7:00 pm – 8:00 pm
Mariner's WILD (Women In Lifelong Discovery) Life Group -. Join us as we ...
Read More
Jul 29, 7:00 pm
Men's Life Group - Studying Hebrews Facilitated by George Rawlings
Read More
Jul 30, 7:00 pm – 8:00 pm
A Life Group for Adults of all ages. Faciliated by Joe Hart.
Read More